C-TPAT
The Customs-Trade Partnership Against Terrorism (C-TPAT) is a voluntary supply chain security program led by U.S. Customs and Border Protection (CBP) and focused on improving the security of private companies' supply chains with respect to terrorism. The program was launched in November 2001 with seven initial participants, all large U.S. companies. Today, more than 10,000 certified partners that scan the gamut of the trade community have been accepted into the program.
Types of participants in C-TPAT include:
U.S. importers of record
U.S./Canada and U.S./Mexico highway carriers
Rail, sea, and air carriers
U.S. marine port authority and terminal operators
U.S. air freight consolidators, ocean transportation intermediaries and non-vessel operating common carriers
Mexican manufacturers
Certain invited foreign manufacturers
Licensed U.S. customs brokers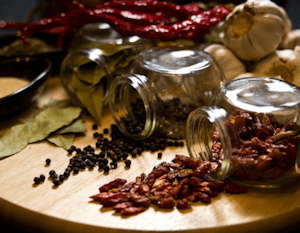 According to U.S. Customs and Border Protection, the benefits of participating in C-TPAT could include:
Playing an active role in the war against terrorism.
A reduced number of CBP inspections.
Priority processing for CBP inspections.
Eligibility to attend C-TPAT training seminars.
U.S. Customs and Border Protection has proposed some benefits to its C-TPAT partners that include:
Reduced Customs inspections
Reduced border delays
Entitlement to a CBP account manager
Eligibility for account-based processes
Participation in the war against terrorism
Need certification to proceed with Importer Self-Assessment program (ISA)
U.S. Senators Susan Collins and Patty Murray have introduced a bill in Congress, the GreenLane Maritime Cargo Security Act, which would enhance these potential benefits for companies at the highest level of security within C-TPAT.
For more information on C-TPAT go to https://www.cbp.gov/border-security/ports-entry/cargo-security/ctpat
Contact us for help with your C-TPAT compliance needs.