Services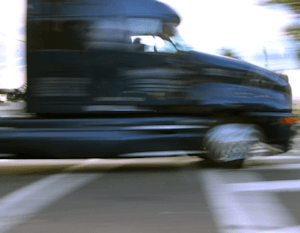 Customs Brokerage
At Flegenheimer International our goal is to provide our clients international cargo with a seamless transition through Customs and Border Protection (CBP) and all other government agencies. We provide service 24 hours , 7 days per week and strive to have your freight cleared and ready to go before it arrives at not only the ports of LAX and Long Beach, but all ports in the United States.
Flegenheimer International is committed to providing customized solutions with proven procedures and controls, coupled with advance information technologies and systems to meet our client's goals.
With four licensed Customs Brokers and two Certified Customs Specialists (CCS) on staff, we have extensive knowledge in handling all commodities imported to any port in the United States.
Here at Flegenheimer International we believe that 99% is not good enough. Please feel free to call us today for a no cost, obligation free review of your import program. Let us show you how a Customs Broker that doesn't settle for 99% can help you.
Transportation Logistics
We know that after your freight passes through Customs, it's not at its final destination. So we can help arrange transportation of your goods, and then monitor the travel, from any US port to its final destination upon request.
In addition, when samples need to be delivered from the airport, we pick them up and deliver to your door or arrange forwarding to another destination.
Remote Location Filing
Are you importing freight into ports other than LAX or the ports of Long Beach and Los Angeles? Are using another broker that is not familiar with perishable products or other Government agencies such as FDA, USDA and Fish and Wildlife? Your worries are over. Flegenheimer International can clear your freight in all ports across the United States. This includes all air, ocean and land ports. Some exceptions do apply. For most of those exceptions, we can work with one of our partners in that port to get your freight released. We will still be your contact just as if we were clearing the shipment.
Let us know if we can be of service to you in any other port.
Contact us for help with your shipments.