Life Science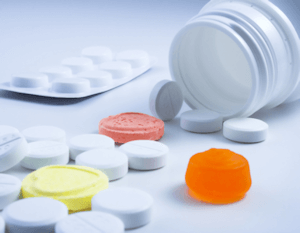 Due to the high regulation and sensitivity of the products, life science and healthcare products are some of the most challenging to get into the country. Plant, animal, human products, medical devices and drugs are extremely sensitive and high value and require an elevated level of service. Flegenheimer International can help you get your product released by all regulating Government agencies in a timely manner so your product is not sitting around any longer than necessary. Through our partners, we can also help in providing cold storage and delivery solutions for you temperature sensitive product. We already have clients importing these products into the US. Let us help you!
Here is a list of some of the products that our customers are currently importing:
Biotech & biopharm
Frozen calf lungs
Bovine tendons
Bovine cardiovascular tissue
Bovine artery
Bovine Pericardium
Bovine collagen
Frozen canine plasma
Bovine serum
Bovine lipoprotein
Fetal bovine serum
Cell culture defined medium
Dietary supplements
Finished drugs
Medical devices
Contact us for help with your life science shipments.